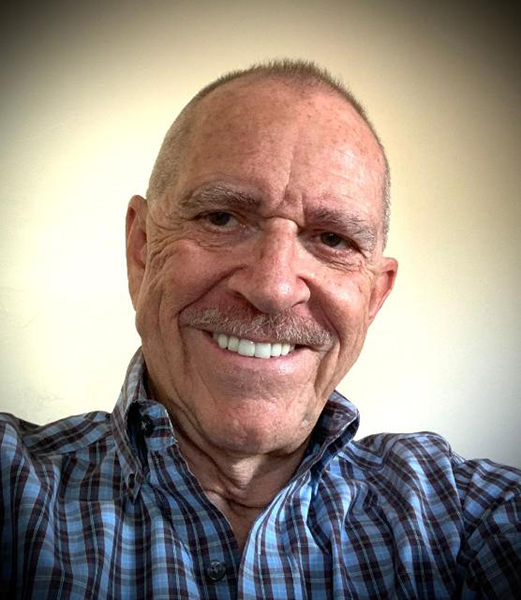 Prior to changing careers and becoming a therapist, author and master PTSD trainer, Dr. Mike had a 20-year career as a Dean, professor and research scientist at Gallaudet University. During his time at the university, he earned a doctorate with distinction in special education administration and consulted with schools, non-profits, and companies in the areas of organization development, cultural mediation, diversity, school improvement and the change process.
He brings all of his skills and experiences to bear in his trauma seminars and consultations. At this time, TCTT provides consulting services in two areas: Trauma-related topics and therapist mentoring. In addition, Dr. Mike is available for public speaking engagements about trauma treatment, trauma training or other mental health topics.
Trauma Therapy Consultations
Dr. Mike is available to consult with individual therapists and groups who would like expert advice about treatment planning and execution. Consultations are provided for a nominal fee via phone or video and last either 30 minutes or 1 hour. For more information, contact Dr. Mike at by filling out the contact form.
For the new or developing therapist, Dr. Mike also offers short-term, trauma-related consultations as well as ongoing mentoring relationships, also for a nominal fee. It's his way of passing on what he has learned about life, therapy and trauma treatment. Interested individuals should contact Dr. Mike by filling out the contact form to discuss possibilities.