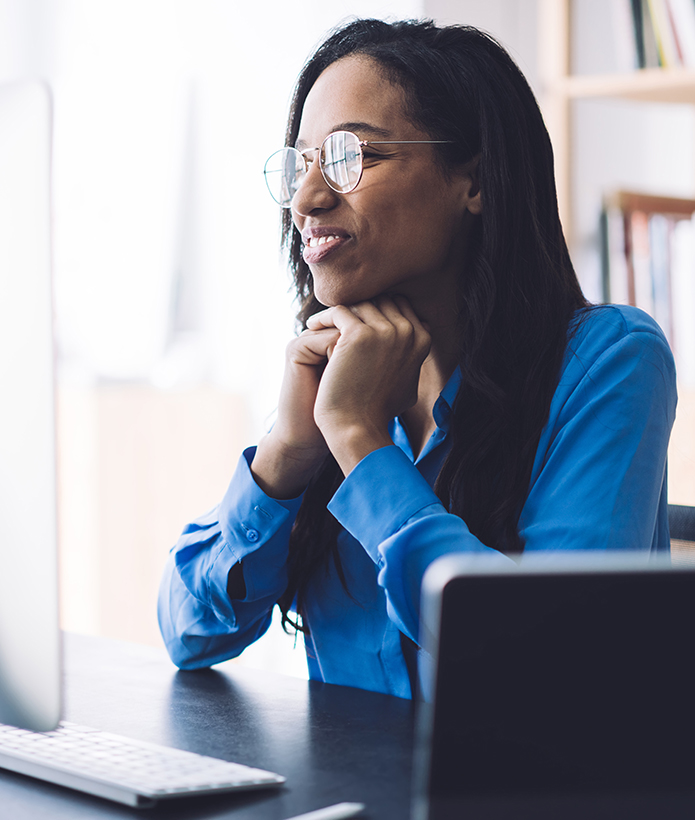 On-demand MEMI Webinar for American Sign Language Using Therapists
An exciting new MEMI certification program for Deaf and Hard of Hearing (DHOH) mental health professionals was developed and presented at Arizona Trauma Institute in April of 2022. ASL was the language of instruction. Completion of this course awards 12 ceu's for counselors.
This course can now be taken as an on-demand webinar on Arizona Trauma Institute's website at this link: https://aztrauma.teachable.com/p/asl-version-certified-multichannel-eye-movement-integration-practitioner-1-cmemip-1
This MEMI seminar covers the same content as the first MEMI training in spoken English, but it's structured to appeal to DHOH professionals. All videos are either captioned or conducted in ASL with English voice over and captions. Case studies and client vignettes are drawn from previous work with Deaf clients. The agenda will include at least one live MEMI demonstration in ASL with a volunteer. After completing this course, practitioners can achieve MEMI certification by completing six coaching sessions with Dr. Mike and passing a multiple choice test based on the webinar with 80% proficiency.
Alternatively, now that the global health crisis has improved, those seeking certification can also satisfy the training requirement by attending a comparable MEMI seminar offered by Dr. Mike. These two-day trainings are offered to small groups and mental health organizations or in conjunction with national and international conferences.
However, in all cases, the webinars, testing and certification programs are managed by ATI and the coaching sessions by TTCT. Contact Dr. Mike at
[email protected]
to arrange live trainings.