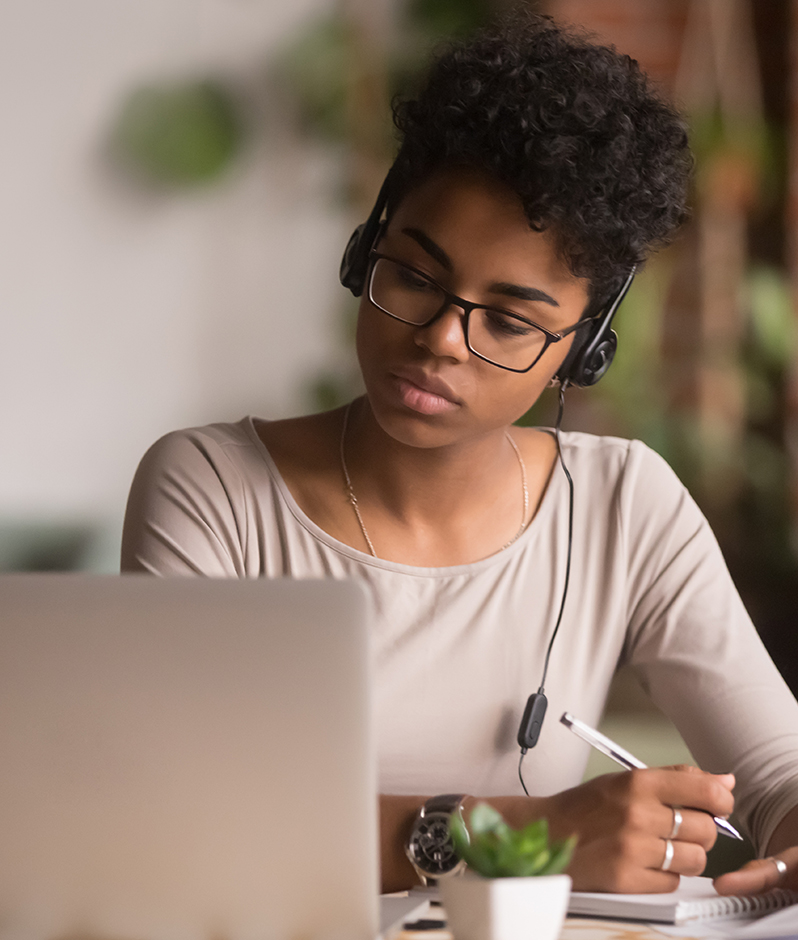 On-demand MEMI Webinar For Hearing Professionals Now Available!
Trauma Counseling & Training of Tucson has partnered with Arizona Trauma Institute (ATI) to offer Multichannel Eye Movement Integration (MEMI) training and certification to national and international audiences. ATI is an established trauma training organization based in Mesa, Arizona with a number of international affiliate groups. To learn more about ATI's training and certifications programs, visit www.aztrauma.org.
In October 2021, the first in-person and live MEMI webinar was presented by Dr. Mike in Mesa and broadcast internationally. That presentation has now become an on-demand webinar available for purchase and viewing on the ATI website. To read about or register for the webinar visit:
https://aztrauma.teachable.com/p/multichannel-eye-movement-integration-memi-a-new-model-for-treating-trauma.
This program satisfies the course requirement for MEMI certification through Trauma Institute International (TII). After viewing the program, individuals can attain MEMI certification after participating in four individual or group coaching sessions offered through Trauma Counseling & Training of Tucson (TCTT) and then passing an exam based on the webinar with 80% proficiency.
Alternatively, now that the global health crisis has improved, individuals seeking certification can also satisfy the training requirement by attending a comparable MEMI seminar offered Dr. Mike through TCTT. These trainings are offered to small groups and mental health organizations or in conjunction with national and international conferences.
However, in all cases, the webinars, testing and certification programs are managed by ATI and the coaching sessions by TTCT. Contact Dr. Mike at
[email protected]
or Joachim Lee in the South Asia region at
jlchsingapore@gmail
.com to arrange live trainings.