Dr. Mike led a two-day intensive MEMI training May 19-20 at the Deaf Wellness Center of the University of Rochester. The number of MEMI trained therapists in the deaf community is steadily growing. A good time was had by all! A research group was formed to study MEMI outcomes with DHOH clients.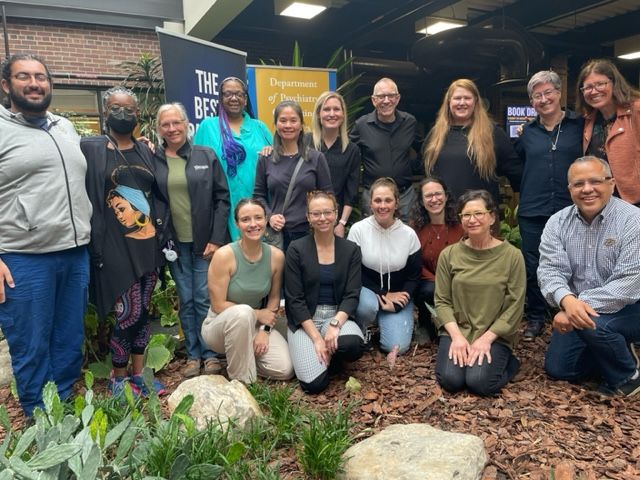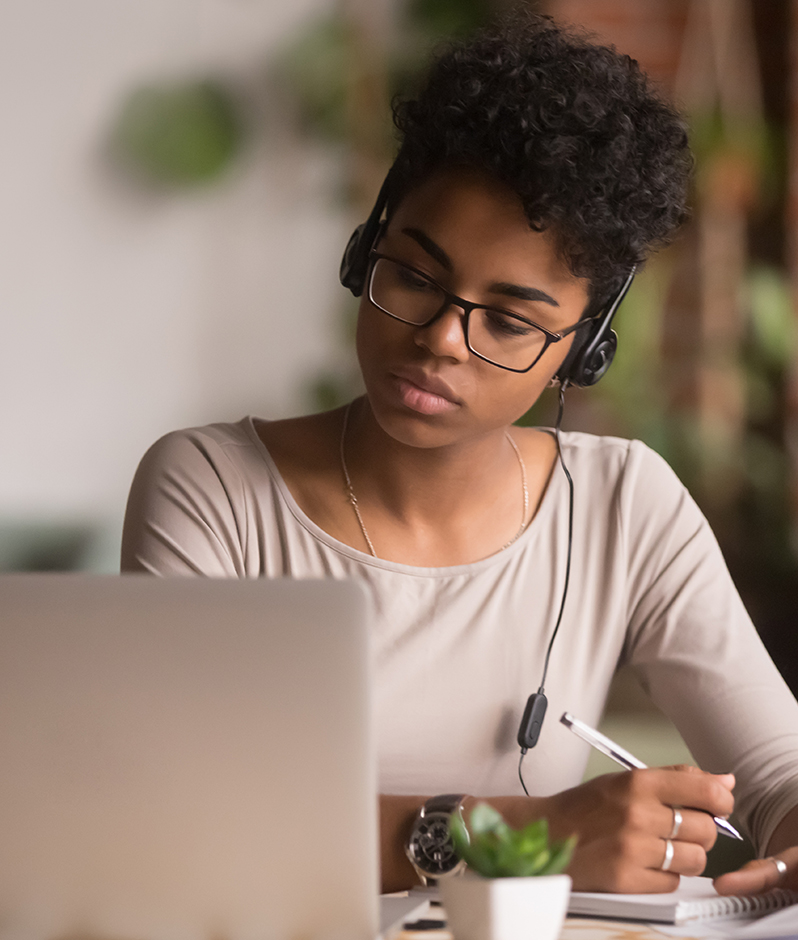 On-demand MEMI Webinar For Hearing Professionals!
Trauma Counseling & Training of Tucson has partnered with Arizona Trauma Institute (ATI) to offer Multichannel Eye Movement Integration (MEMI) training and certification to national and international audiences. ATI is an established trauma training organization based in Mesa, Arizona with a number of international affiliate groups. To learn more about ATI's training and certifications programs, visit www.aztrauma.org.
In October 2021, the first in-person and live MEMI webinar was presented by Dr. Mike in Mesa and broadcast internationally. That presentation has now become an on-demand webinar available for purchase and viewing on the ATI website. To read about or register for the webinar visit:
https://aztrauma.teachable.com/p/multichannel-eye-movement-integration-memi-a-new-model-for-treating-trauma.
This program satisfies the course requirement for MEMI certification through Trauma Institute International (TII). After viewing the program, individuals can attain MEMI certification after participating in six individual or group sessions offered through Trauma Counseling & Training of Tucson (TCTT) and then passing an exam based on the webinar with 80% proficiency.
Alternatively, now that the global health crisis has improved, individuals seeking certification can also satisfy the training requirement by attending a comparable MEMI seminar offered through TCTT. These trainings are offered to small groups and mental health organizations or in conjunction with national and international conferences.
Contact Dr. Mike or Joachim Lee in the South Asia region to arrange live trainings.
On-demand MEMI Webinar for American Sign Language Using Therapists
An exciting new trauma certification program for Deaf and Hard of Hearing (DHOH) mental health professionals was developed and presented at Arizona Trauma Institute in April of 2022. Historically, DHOH professionals have been forced to attend seminars designed for hearing individuals in order to maintain licensure. Although federal law requires the provision of American Sign Language (ASL) interpreters for meetings of this sort, interpreters are sometimes not provided at all, or those hired lack adequate ASL proficiency. DHOH professionals undoubtedly prefer to attend seminars where the presenter uses ASL as the language of instruction. Continuing education units are provided for counselors.
This video taped seminar is now an on-demand webinar on ATI's website and available for purchase. The video's language of instruction is, of course, ASL. In addition, it has English voice over and is captioned. To access this course, click the following link: American Sign Language Version - Certified Multichannel Eye Movement.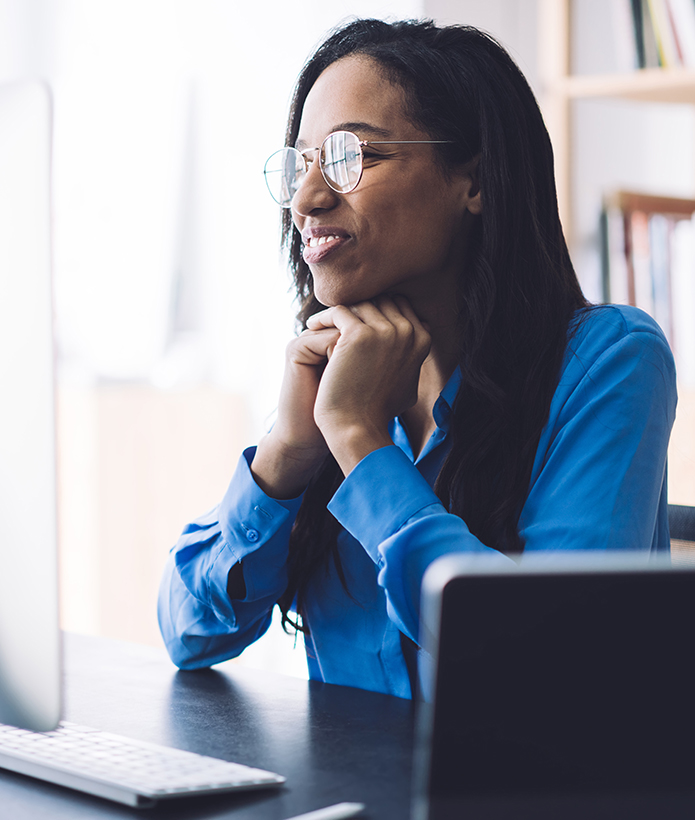 Memi Life Coach Training and Certifications
The new MEMI certification course for life coaches that was presented live at ATI is now an on-demand webinar. Aligned with ATI's Trauma and Resiliency Life Coach certification program, this version of MEMI is non-clinical—based solely on the neuro-linguistic programming (NLP) theory and principles that gave rise to all eye movement techniques.
Designed specifically for the coaching community, who often encounter clients with trauma histories, this training will include instruction in MEMI's theoretical model and presuppositions as well as several NLP techniques that support the model. They are:
Resource anchoring
Therapeutic dissociation
Submodalities
Reframing
Metaphors
Direct and imbedded commands
Visual kinesthetic dissociation (V/K/D)
MEMI's use of Wolpe's SUD Scale
MEMI's I-Scale
Associated and dissociated views of experience
This course awards 12 ceu's upon completion.
Like the other MEMI trainings, this seminar features Power Point instruction, case studies and actual client vignettes, captioned video tapes and at least one live demonstration of a MEMI session.
Watch this brief video
from Dr. Mike inviting you to take this on demand webinar.
Completion of this course makes one eligible for MEMI Life Coach Certification from Trauma Institute International (TII). After completing the course and attending eight coaching sessions with Dr. Mike, applicants who score 80% or higher on the MEMI Life Coach test will be awarded certification. Click on the following link to purchase this course on the ATI website.
Online Training Classes | Arizona Trauma Institute (aztrauma.org)